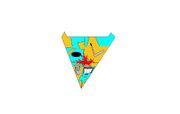 Welcome to the CHL wiki!
Edit
This is the wiki for my fictional Canadian Hockey League and Junior Hockey Organization. It's also for the Men's Lacrosse League so don't be surprised to see stuff completely different.
Describe your topic
Edit
Write a description about your topic. Let your readers know what your topic is about and add some general information about it.
Latest activity
Edit